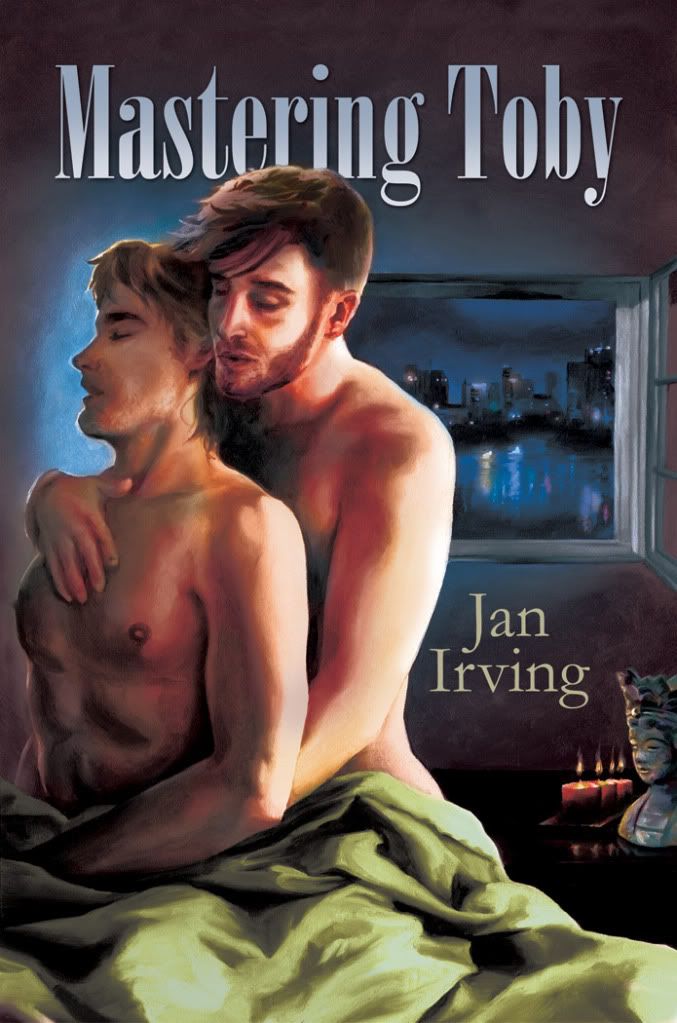 Like most of my thumbnails, click and it gets bigger.
My take on the cover. I wanted it extremely sensual, all about the need between these two friends that has been building for years. Jared holds Toby. Love his bed hair and morning beard. The setting is a floating home and the bust on the table is Quan Yin, Chinese goddess of Mercy.
This is my third cover by Paul. I dedicated the book (along with a couple other people) to him. Last I heard, it should be out maybe in late March. The spin off,
Sahara Blue
, I am half done writing and hope to finish after
The Boxer.