Welcome to the debut issue of Jan's News! In this issue, a review of
Shy Cowboy
, an interview with ARe, news and excerpts of upcoming stories, what I made artistically in July and a free story from
The Contenders
verse featuring Dane and Noel.
Review
First up,
Shy Cowboy
received a wonderful review from Serena Yates at Queer Magazine Online:
If you like stories about vulnerable characters, cowboys, wolf shifters and hot men, you will probably like this book. I certainly really enjoyed reading it.
Read the entire review
here
.
Upcoming story excerptsSeptember:

My first m/m/f menage will be out from Loose Id. And yes, I've been asked by readers--will my two men be involved? Very definitely. I decided that was part of the excitement of writing it and Ismet and Tahir have a fiery relationship. Take a look at the cover and excerpt of
A Pastry Princess
here
.
October:
For those enjoying the
Uncommon Cowboys
series,
Wounded Cowboy
book four will be out in October. See the new cover and excerpt
here
.
Creative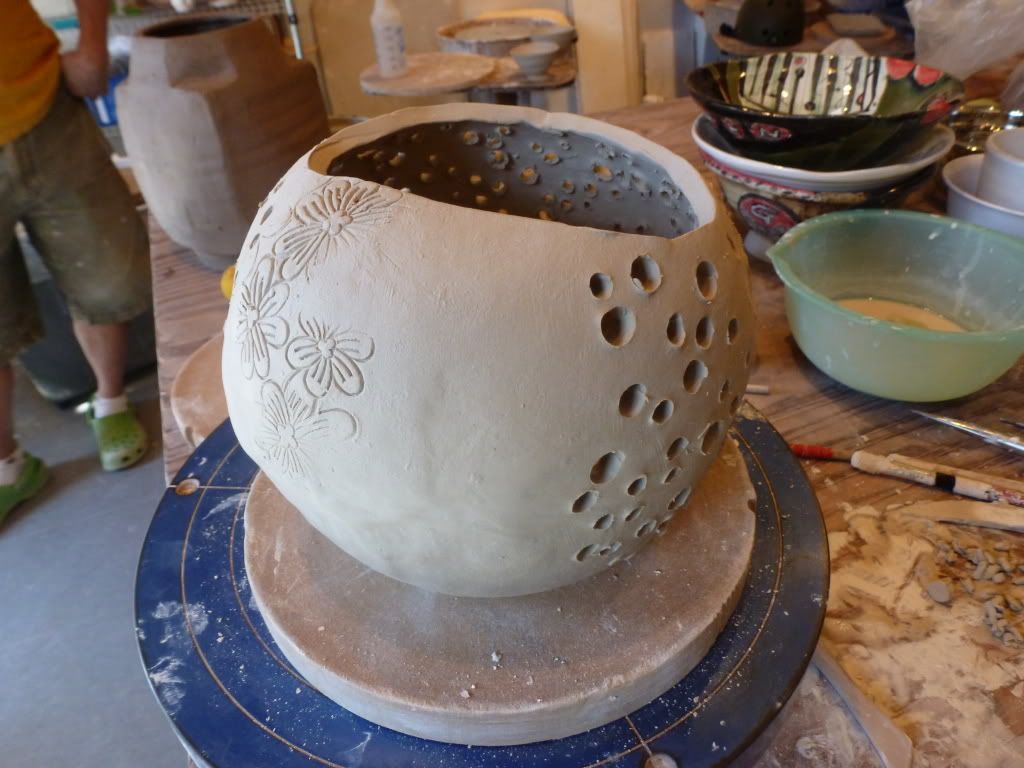 I made something I've wanted to try for a long time. A hanging pendant light fixture in pottery. This is it here, with multi holes on one side, a flower pattern and sometimes just some negative space. I glazed the piece recently in turquoise and moss green, so we'll see how it turns out.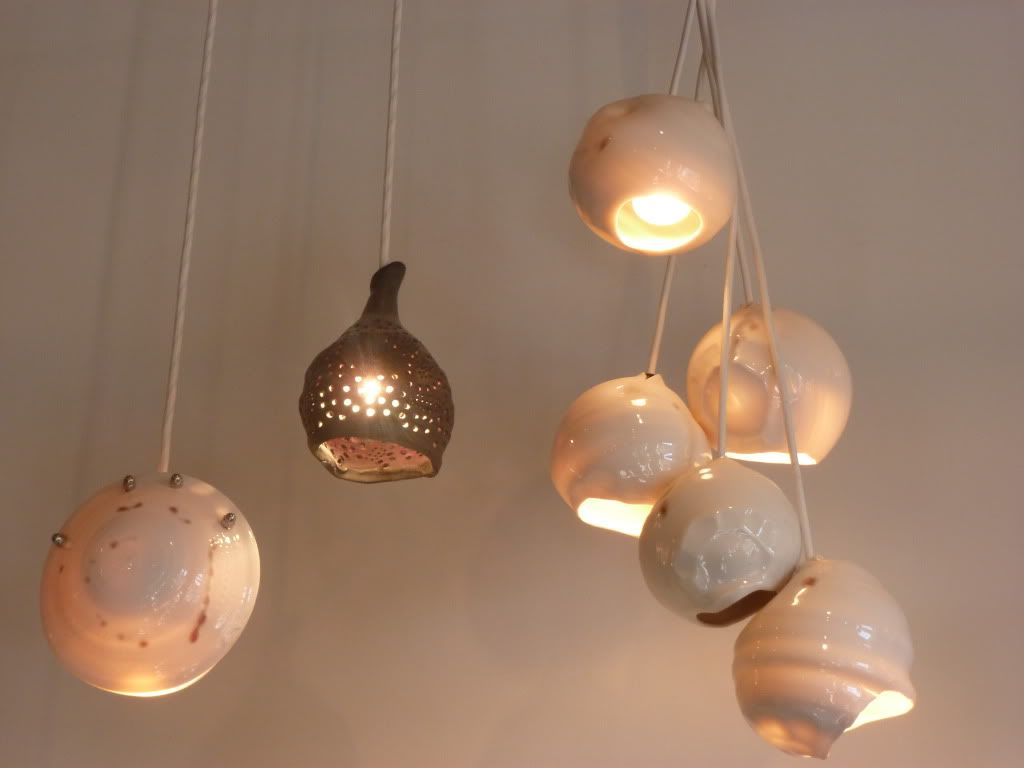 Here are what pendant lights look like hanging up.
Interview
I was interviewed by ARe recently. Read more about my upcoming books and my erotic comfort zone
here
.
What I'm working on now
At the moment, I'm working on
A Cowboy in Siena
, book six in the
Uncommon Cowboys
series for Total E Bound. I hope this book will be out at the end of January. It's the story of Trin who struggles with wanting to claim his mate, the much younger and innocent Chace. I hope to hand it in at the end of August.
What have I been reading
Basically a lot of Cassandra Clare since I've been going through her Mortal Instruments series. Wonderful reading.
Free Story
And to celebrate having a monthly newsletter I took requests for a free story. The first one is for Jambrea Jo Jones, "Yow," a story from
The Contenders
verse (The Janitor, The Boxer) featuring Dane and Noel.
Read "Yow"
here
.
Have a great August, see you again in September!
Jan