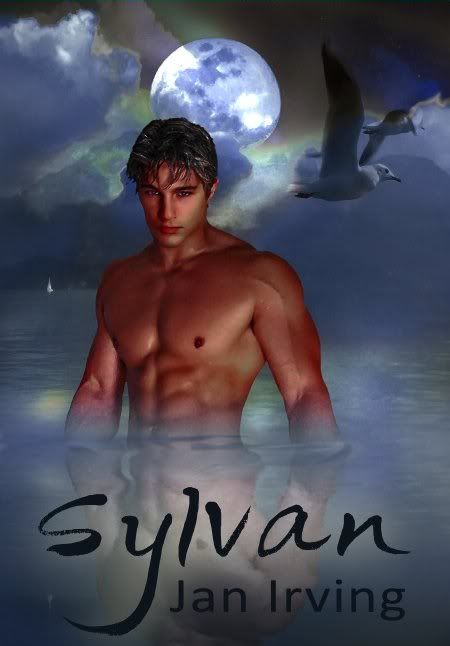 Back home in Sylvan, the small Western lake town where he grew up, Mal Harrison is grieving over the loss of his grandmother and his former life as an Olympic swimmer. He's building a new life but just doesn't know where to begin; then he meets Leif Gunnar and finds the instant crackling chemistry between them might just be a place to start.

But Leif is carrying a heavy burden in caring for his father, who suffers from Alzheimer's disease. It consumes his life, and despite Mal's efforts to woo him and his own frustrated desire for Mal, Leif just can't let him get close. To find happiness and a future, they'll have to agree that searching together is better than being found alone.
I have so much writing news piled up. Have to do an update soon about what's going on. For the moment, I'm really happy this story is out.
Excerpt of the first chapter and purchase link
here
.