I have some happy news to share. First,
Mask
will be out earlier than I anticipated, on August 17! And second,
The Hired Man
will be out in October.
Mask
is on the DSP coming soon page:
here
.
The book has beautiful typset masks on each chapter heading and this Anne Cain cover. PB made it a little smaller, but you can see leaves hinted on the arms, harkening to the vegetation that is swarming over the gothic-type Southern mansion.
Click on this to see it larger. This is the cover for
Mask
. Really, I have to say, this is a beautiful cover and I'm very happy with it. It's lush and sensual and completely in character for Nick, an artist who forgets to get a hair cut. I feel like I lucked out big time twice with cover art.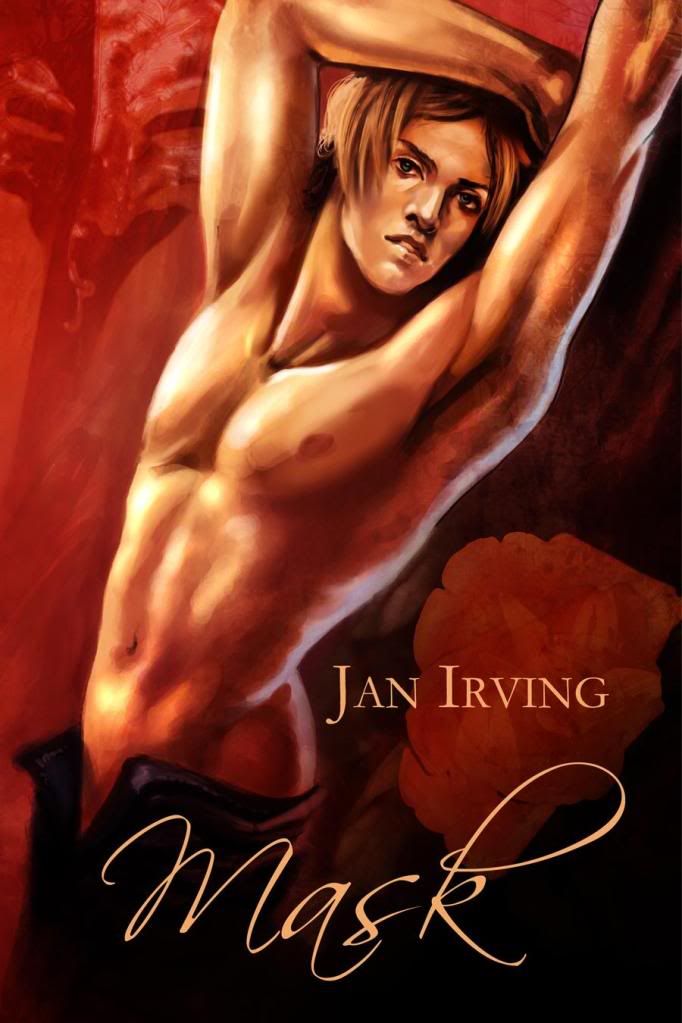 Can't wait for this book to be out.
On my LJ Jan_revealed
here
, I will be running a raffle to celebrate the book coming out as I did with
The Janitor
. Friend the journal to keep track.
And you can check out my website to see what I have in the works, with excerpts, blurbs and more: http://janiceirving.com/