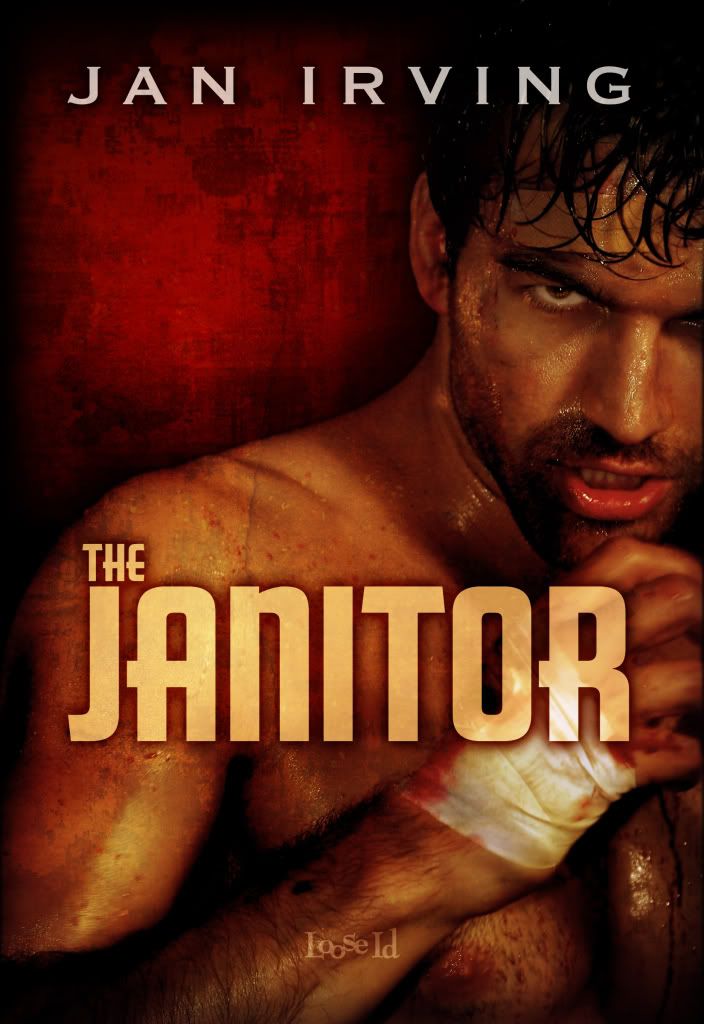 I'm a naturally optimistic type of person, you know? Yeah, I think good things will happen, only they don't usually
--Dane, The Janitor
Dane bleeding all over the cover, perfect. I think this cover by April Martinez is award-winning material.
So, yeah. I really can't believe it. The actual cover is really huge, it was downsized by PB, but if you click on the cover, it will become larger. Some of Dane's magic rubbed off and this happened.
The novel is out May 5th!
To purchase
The Janitor
, click on the banner below.

And I have lots of news and excerpts for my upcoming work on my live journal set up for my original work,
Jan Revealed.
It's a little easier for me since I can put excerpts under a cut but I update it weekly with book reviews, excerpts, raffles.